About Me
Hi there Template:USERNAME, I'm Ghhghgh! The owner (for in-game purposes) at Habbo Wiki. I am here to help you with anything you need help with! If you have any questions at all feel free to contact me by my Twitter, Steam, or commenting below.
I am also a Gamepedia forums Super Moderator, so if you need forum help also feel free to ask.
My Jobs
Manage on site content
Manage events
Manage social media (Twitter, Facebook, YouTube)
Hire Staff
Manage Dill (gotta keep him in a climate controlled jar :P)
Other Habbo Info
My achievement score is 17,679. I also have over 800 badges. Ghhghgh (☎)
There has been 454 edits since the wiki was created on this website in 2014.
If my user profile looks weird, it's probably because the wiki you are viewing it on doesn't have the stuff it needs to be fully functional. Check out http://habbo.gamepedia.com/User:Ghhghgh for how it should look.
Recent Wiki Activity
This user hasn't made any edits on this wiki yet
109966
Total Statistics
Wikis Edited

16

Contributions

Creations

2,949

Edits

8,857

Deletes

101

Patrols

11

Eon Altar Wiki Rank
(Leaderboard)

46

Gamepedia Rank
(Leaderboard)

345

Friends

5
Achievements
Eon Altar Wiki

















Special Achievements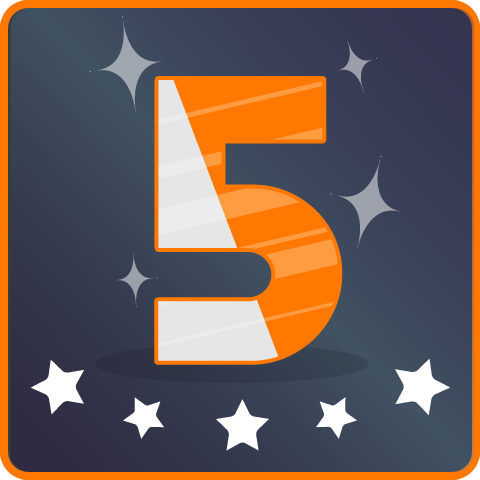 Gamepedia's 5th Anniversary